Tonight, the Year of Faith Seminars continue with Baptism. The talk begins at 6:30 pm in St. Landry Catholic Church and will last for 45 minutes ... with time for questions afterwards. Please come join us in strengthening our faith by knowledge of the gift of the Sacraments given to us by God Himself!
The series will continue weekly covering a single sacrament each week.
Below, you can see the complete schedule. You can also download last week's Intro Handout as well as listen to the Intro Audio.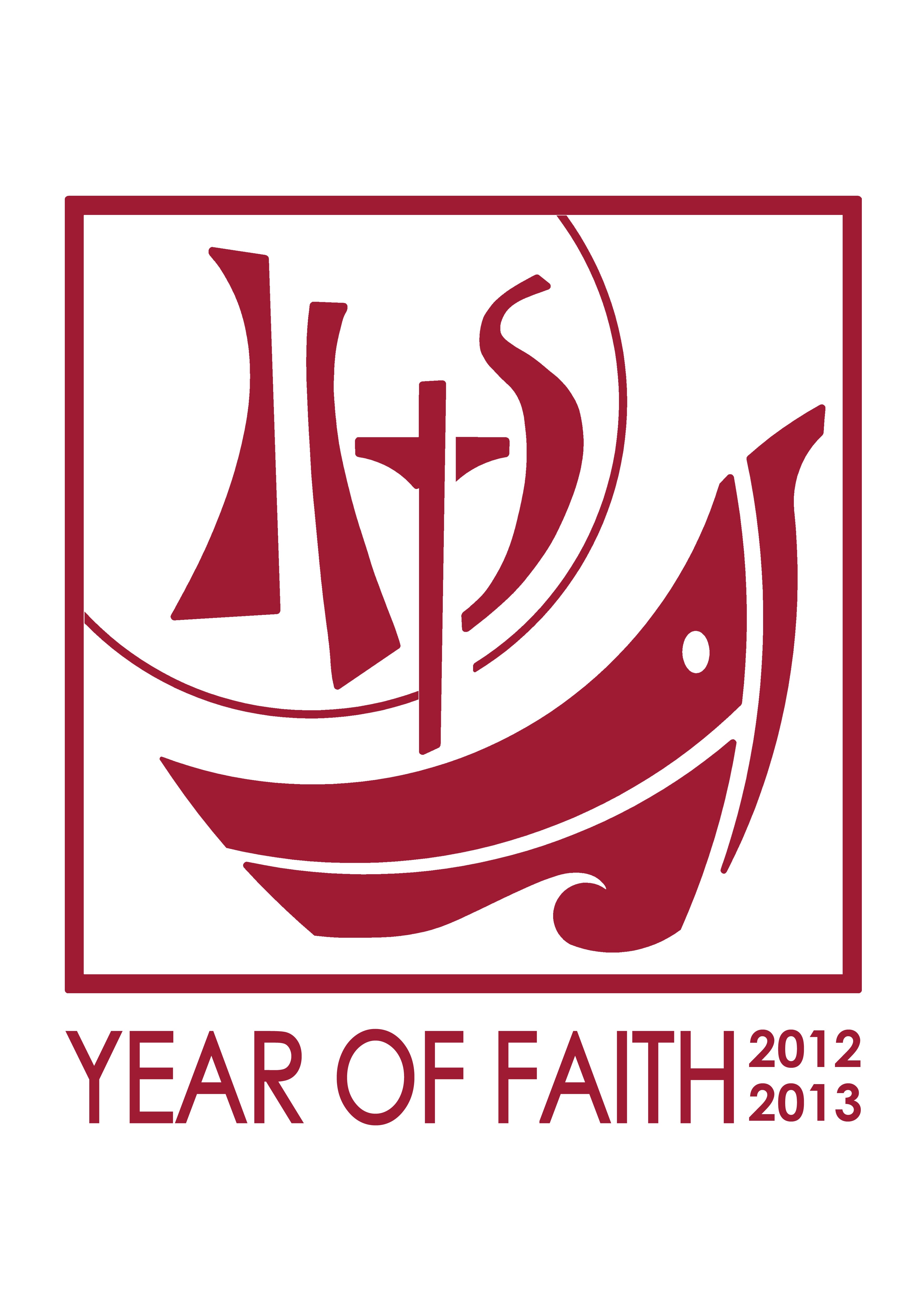 Year of Faith Seminars - The Sacraments
St. Landry Catholic Church
All Sessions begin Thursdays at 6:30 pm and will be held in the Church
Oct 18
Introduction
Intro Audio
Intro Handout
Oct 25
Baptism
Nov 01
Eucharist
Nov 08
Confirmation
Nov 15
Confession
Nov 29
Anointing of the Sick
Dec 06
Holy Matrimony
Dec 13
Holy Orders